New York County Defensive Driving Course
Get everything you need in New York County to fulfill your defensive driving requirement and earn your point reduction eligibility and insurance discount privileges.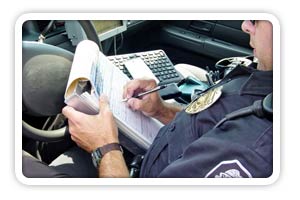 Internet New York County Defensive Driving
For over 15 years we have helped hundreds of thousands of New York County drivers keep their driving records clean and insurance rates down. With our decades of traffic safety education experience, we are proud to bring you a New York County IPIRP that is easy, swift, information packed and finished when convenient for you.
Defensive Driving Advantages
Take The Internet Program Entirely From Anywhere
No Classroom Attendance Required
Absolutely No Final Exam To Take Or Pass!
Painless Payment Options
Pay for your New York County defensive driving program with one of our easy payment methods: we accept payment online with Visa, MasterCard, Discover, or American Express!

Onlinepointreduction.com Defensive Driving Goals
OnlinePointReduction.com is dedicated to providing first rate driver safety education classes that are on the internet, painless to use, and offered at the most discounted prices. Our relentless pursuit of complete customer satisfaction and a genuine commitment to teaching our customers has kept us the traffic safety school leader for over 15 years.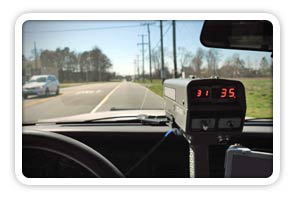 Support For New York Defensive Driving
We are happy to provide New York County customers with friendly and patient customer service reps who are understanding to your needs. We know that doing a defensive driving course may be a foreign experience for you and we want to make it as straightforward as possible. Call us toll-free at 800-691-5014 or send us an email at info@trafficschool.com.
How Long Does An I-PIRP Program Take?
Any New York County defensive driving course that is an approved I-PIRP by the NY State DMV must meet minimum timing requirements. Currently, NYS law states that any I-PIRP, online or classroom, must involve at least 5-hrs and 20 minutes of instruction time.
Paperless Class For New York County
Another one of the rewards of our online defensive driving program in New York County is that there is no excess paper-waste. There are no written tests to finish, no NYS DMV forms to mail in, and no paper traffic safety school workbooks to print out. All you have to have is totally on the web... Now that's an eco-friendly defensive driving program New York County residents can rely on!