Monroe County Defensive Driving With All The Perks
Get everything you need in Monroe County to complete your defensive driving requirement and earn your point reduction eligibility and insurance discount privileges.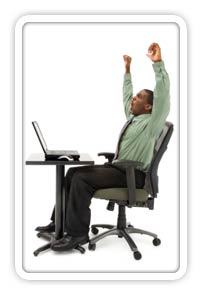 Internet Monroe County Defensive Driving
Monroe County Defensive driving is a way of driving that reduces driving risks and uses more advanced driving skills than those taught in basic Driver Education courses. When you utilize defensive driving practices, you become a safer driver and are better educated to understand the rules of the road.
Got Defensive Driving Questions? We've Got Answers!
Please feel free to contact our live support for live support regarding any of your defensive driving course questions. You can call us toll-free at 800-691-5014 or email us at info@trafficschool.com. We can help you get started, or if you're already a student, we can help you find resolutions to your program issues.
I-PIRP Advantages For Monroe County Drivers
When you complete an I-PIRP course, you get the same full benefits of completing a classroom PIRP course. Drivers can reduce their driver violation point total by a maximum of four (4) points, and they can save 10 percent on their car/truck liability and collision insurance premiums.

Benefits Of Our Monroe County Defensive Driving
Absolutely No Final To Take Or Pass!
NY Department Of Motor Vehicles Approved, Sponsoring Agency #029
Take The Internet Program Totally From Any Place You Can Get Online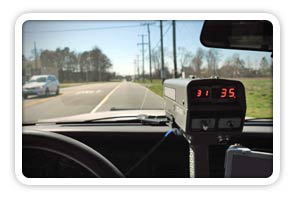 Monroe County Defensive Driving Without The Paperwork
One of the many rewards of OnlinePointReduction.com's traffic-school courses is that you will save paper. Besides the hassle that come with filing, mailing, and faxing paperwork, the use of paper is taxing on the environment. With on-line defensive driving in Monroe County, there is no final examination to take and no manuals to print out or paperwork to mail in to us. Now that's a course that environmentalists will love!
Defensive Driving In Monroe County | 5-hrs And 20 Minutes Time Requirement
Any defensive driving or traffic safety school program you complete in Monroe County to receive point reduction and a mandatory 10% insurance premiums savings must be a minimum of 320 minutes long in instruction time. All of OnlinePointReduction.com's New York Defensive Driving programs meet this requisite.
Payment Options For Your Defensive Driving Course
Pay for your Monroe County defensive driving program with one of our easy payment methods: we accept payment online with Visa, MasterCard, Discover, or American Express!