Online Defensive Driving In Madison County
Exactly what Madison County drivers need from their NYSDMV Approved Defensive Driving course:
Reduce Points from Your motor vehicle operator record
NYSDMV Approved, Sponsoring Agency #029
10% insurance rates Discount
No final examination Required!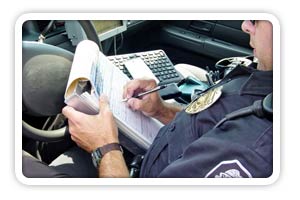 Online Madison County Defensive Driving
OnlinePointReduction.com's web class is painless and low-priced. There is absolutely no final test and our class meets all New York State DMV requirements for an approved PIRP. If you live in Madison County, finish the class that only consists of 4 lessons and earns you the Completion Certificate you need to receive all of the benefits that comes with completing a defensive driving class: insurance reduction, point reduction, and valuable defensive driving laws knowledge gained!
NY Department Of Motor Vehicles Class Minimum Time Requirements
Accepted Point and Insurance Reduction Programs require a bare-minimum of 5 hours and 20 minutes of instruction time. Our web Point and Insurance Reduction Program satisfies this requirement and fully abides by NY Department of Motor Vehicles regulations. Our course has built-in measures to ensure that you meet all necessary requirements and that you get at least 5 hours and 20 minutes of defensive driving education.
Your Complete Defensive Driving Solution In Madison County
Reduce Points On Your DMV Record For Any 4 Points You Were Issued Over The Past 18 Months
The Program Can Be Accessed From Anywhere With A Pc Or Mac On The Internet 24/7
Absolutely No Final To Take Or Pass!

We Are Happy To Help You Out
OnlinePointReduction.com is committed to providing you more than just the ideal defensive driving course. We also pay special attention to the needs of our students as they do the course, from beginning to end. Talk to our helpful staff in Madison County and they will be happy to assist!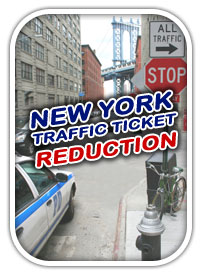 Our Traffic School Mission
Our Madison County Defensive Driving classes are created to help you meet all of your NY DMV needs. Whether you are looking to reduce points on your DMV record or to keep your insurance premiums from rising, OnlinePointReduction.com is committed to you!
Class Price For Defensive Driving In Madison County
Get all you need for your 10% NY insurance rates savings and four point reduction on your NYS DMV driving record - and it only costs $24.95, Including your Completion Certificate and live support!
Painless Payment Options
Whether you prefer to make payment for your program with a credit card online, over the phone, or by mailing it in - we've got you covered! We accept MasterCard, American Express, Visa, and Discover.