Defensive Driving Online
Get more than just a great program at a low price when you do our Defensive Driving Program in Hamilton County. You'll also get all the advantages:
No final examination required!
10% insurance rates discount
Reduce points from Your driving record
New York State DMV approved, Sponsoring Agency #029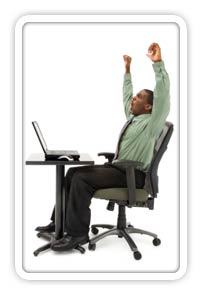 Hamilton County Defensive Driving
OnlinePointReduction.com's internet program is simple and affordable. There is absolutely no final test and our program meets all New York DMV requirements for an approved PIRP. If you live in Hamilton County, do the program that only consists of 4 lessons and earns you the Completion Certificate you need to receive all of the benefits that comes with doing a defensive driving class: insurance reduction, point reduction, and valuable defensive driving road rules knowledge gained!
Hamilton County PIRP With Rewards
When you pass an I-PIRP program, you get the same full benefits of doing a classroom PIRP program. Drivers can reduce their driver violation point total by a maximum of four points, and they can save ten (10) percent on their car/truck liability and collision insurance premiums.
Multiple Payment Methods For Hamilton County Residents
Our defensive driving program isn't the only painless aspect of what OnlinePointReduction.com has to offer. We also make paying for your program a cinch! You can pay on line or call in to make payment, it's that painless!

Paper-free Defensive Driving For You And Me!
Another one of the advantages of our online defensive driving program in Hamilton County is that there is no excess paper-waste. There are no written tests to take, no NY Department of Motor Vehicles forms to mail in, and no paper trafficschool workbooks to print out. Everything you require is totally on the web... Now that's an eco-friendly defensive driving program Hamilton County residents can count on!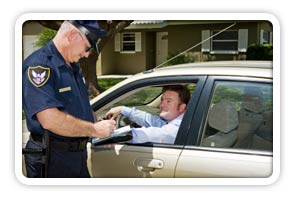 New York State DMV Approved Class Cost
Our all inclusive cost for your Hamilton County Defensive Driving class is only $24.95! This program cost covers everything necessitated by the NY Department of Motor Vehicles to get your automobile insurance discount and have points reduced from your DMV driving record. There are no hidden costs. If you find a cheaper price elsewhere, you can expect hidden costs for your Completion Certificate handling and processing that will increase your class cost.
Hamilton County Defensive Driving Has It All
Sharpen Your NYS Defensive Driver Skills And Become A More Defensive Driver
The Course Can Be Accessed From Anywhere With A Pc Or Mac Online 24/7
Save Money While Reducing Up To 4 Points From Your Driving Record
Help And Frequently Asked Questions
Please feel free to contact our live support for live support regarding any of your defensive driving program questions. You can call us toll-free at 800-691-5014 or email us at info@trafficschool.com. We can help you get started, or if you're already a patron, we can help you find resolutions to your program issues.